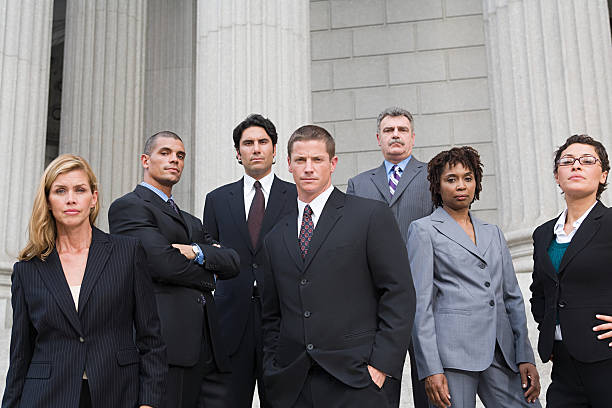 Setting up LLC – How to Get Started
There are a number of small businesses that sprouts out of nowhere each and every year, with that being said it is vital to set up an LLC along the way. The entire process in setting up an LLC is not as complicated as you think.
Despite not being a necessity in small businesses, having an LLC is highly recommended for small business owners. Both liability coverage and flexibility can be provided to your business through LLC.
Below are some important key points that will help you see why your small business should have an LLC.
LLC explained
So that you will not be disoriented, you will have to know what an LLC exactly is. When we say LLC, it is defined as a type of business formation. The acronym LLC stands for limited liability company. Well, despite the definition, the vagueness …